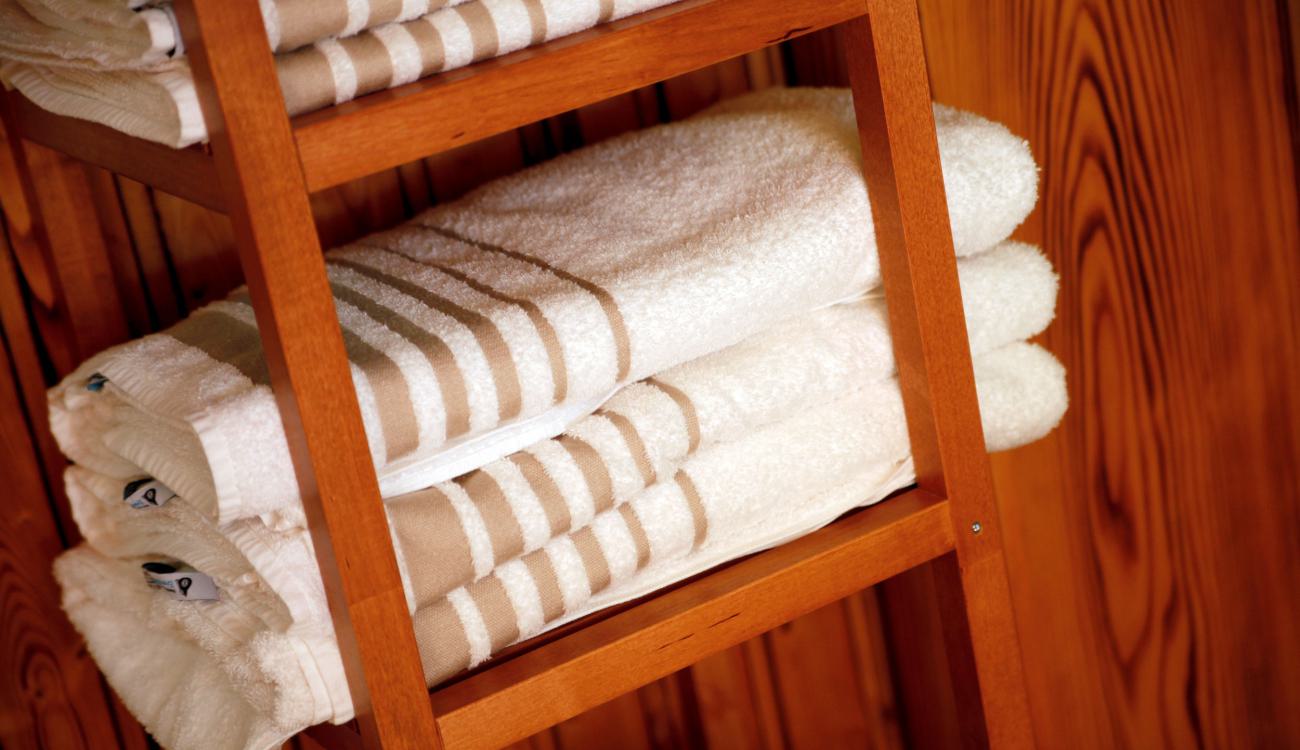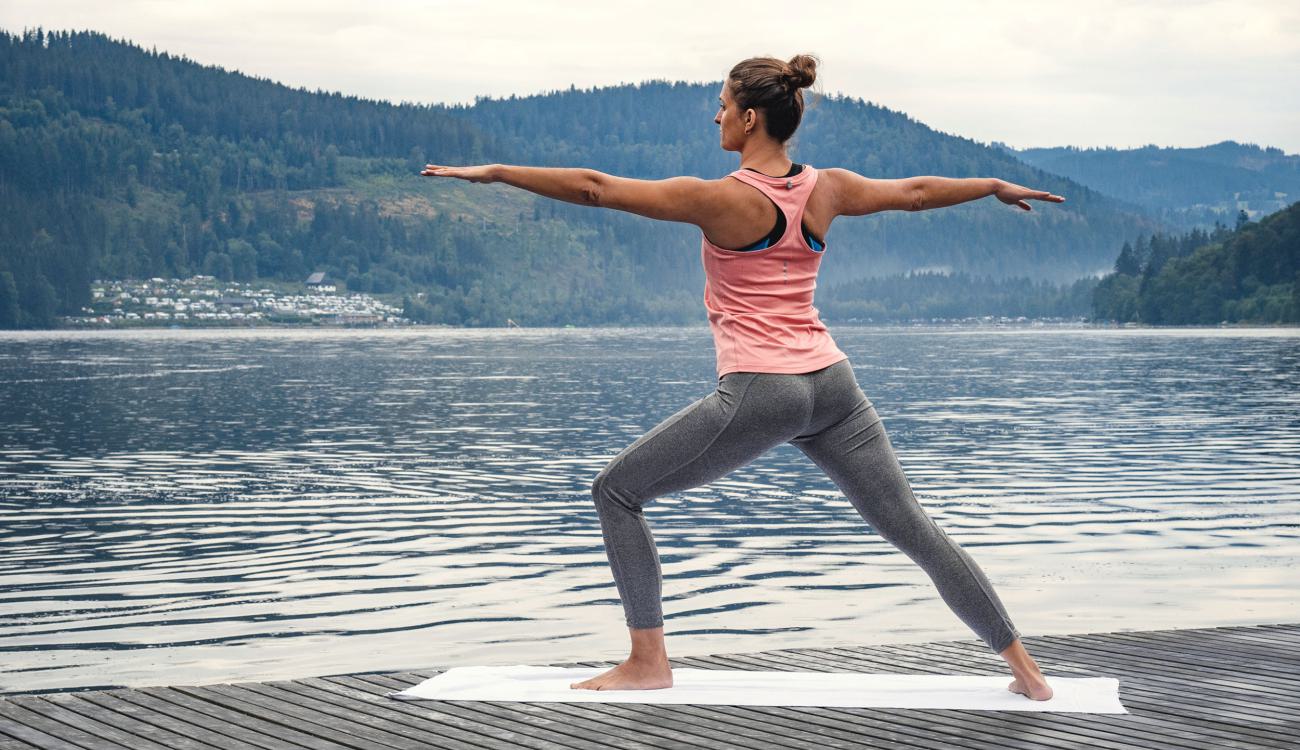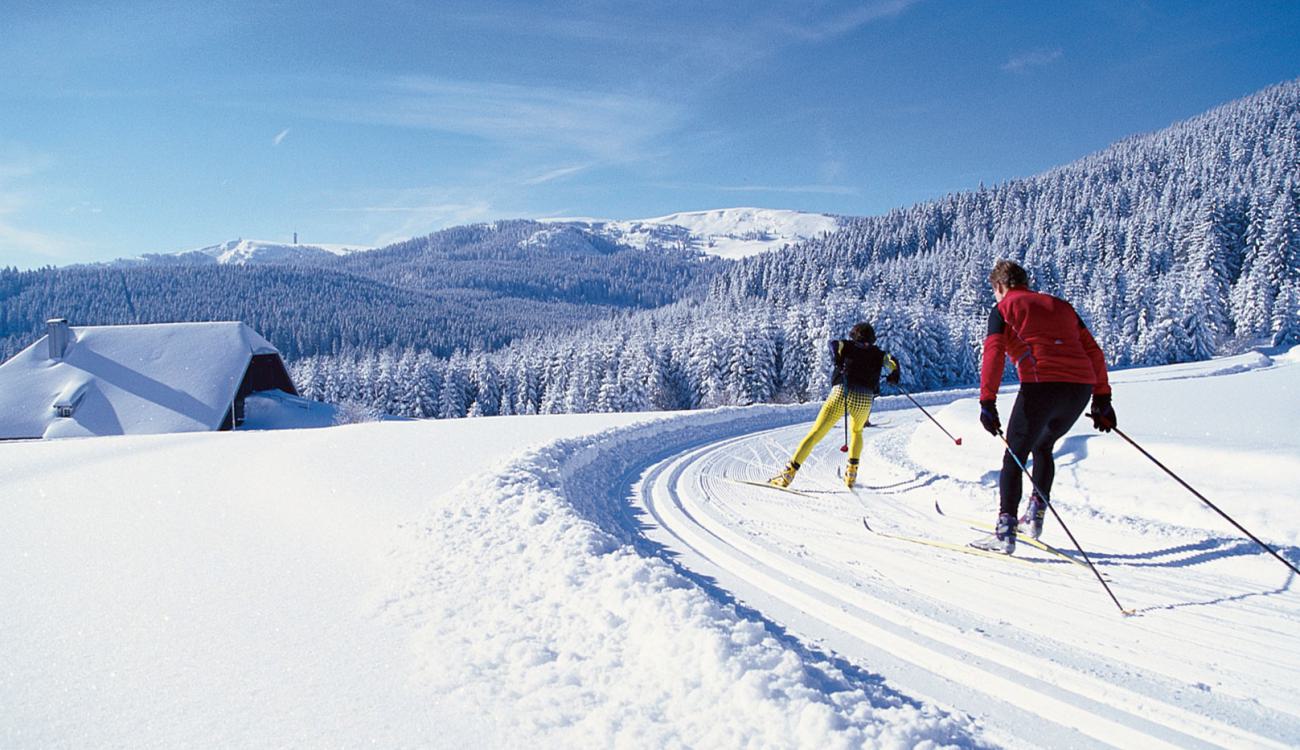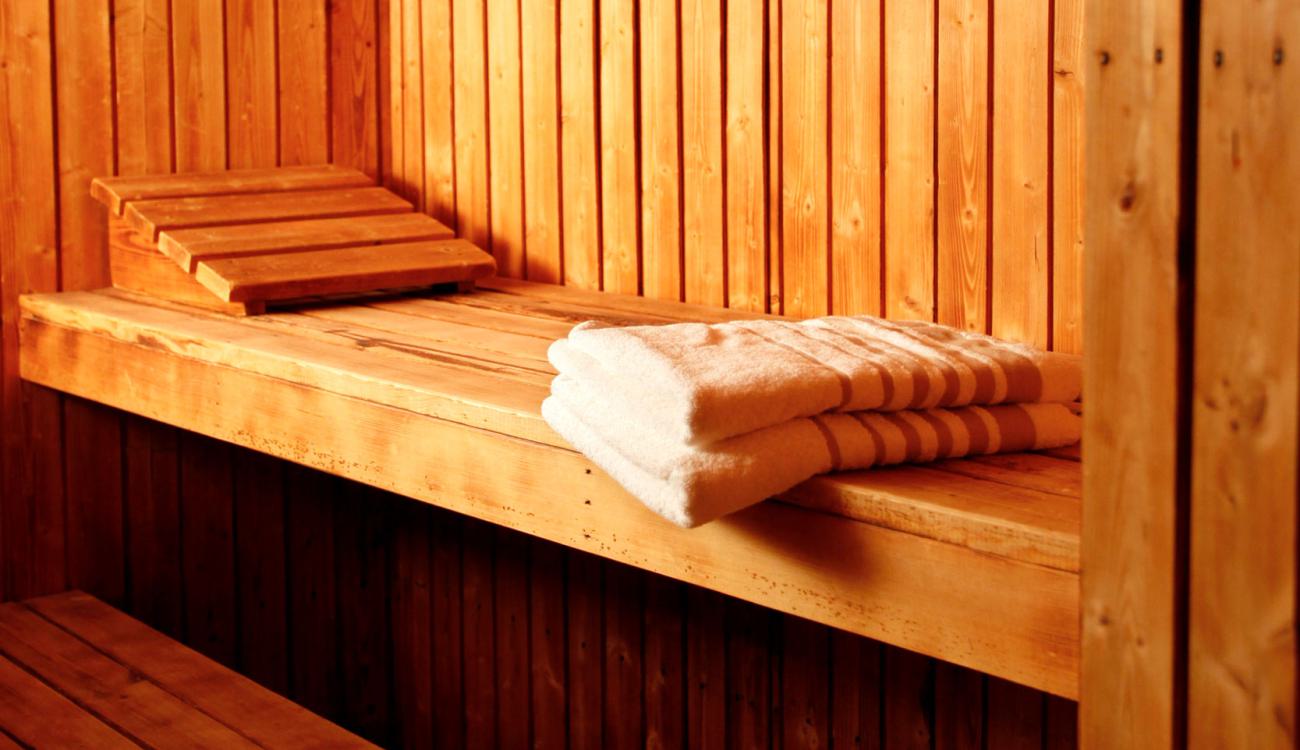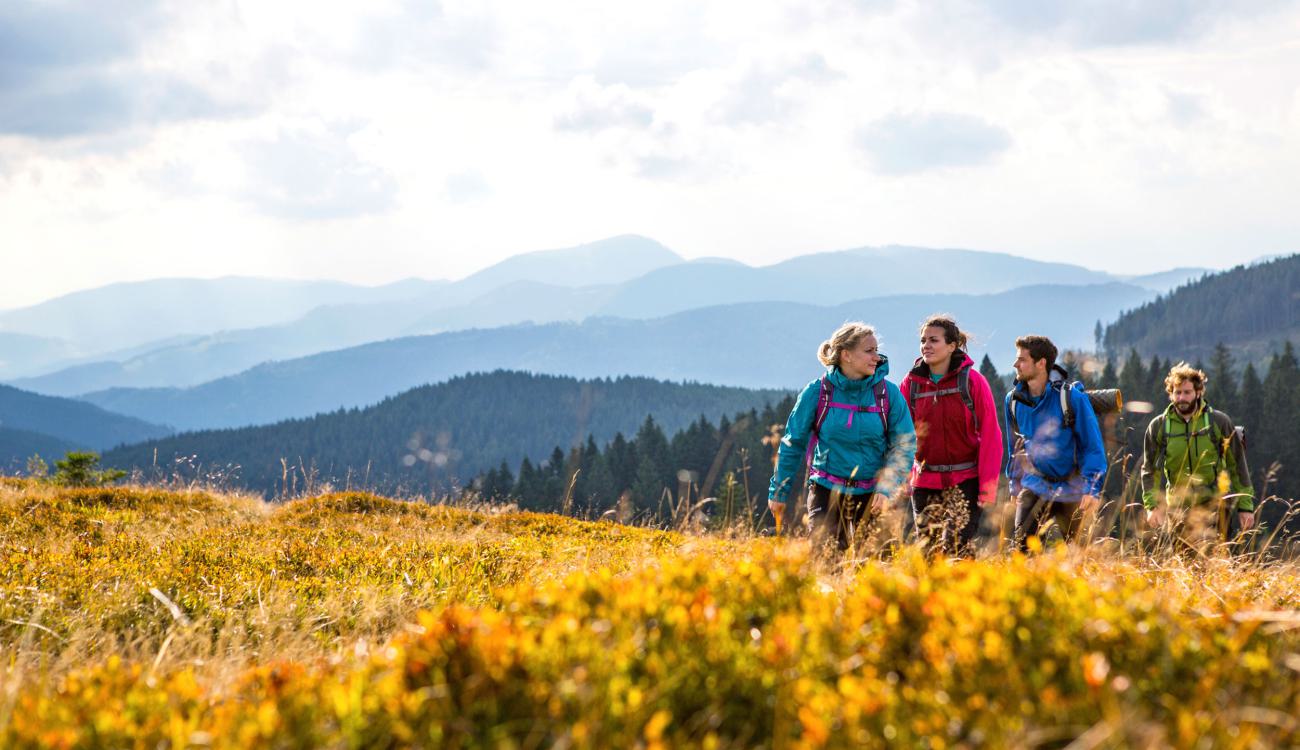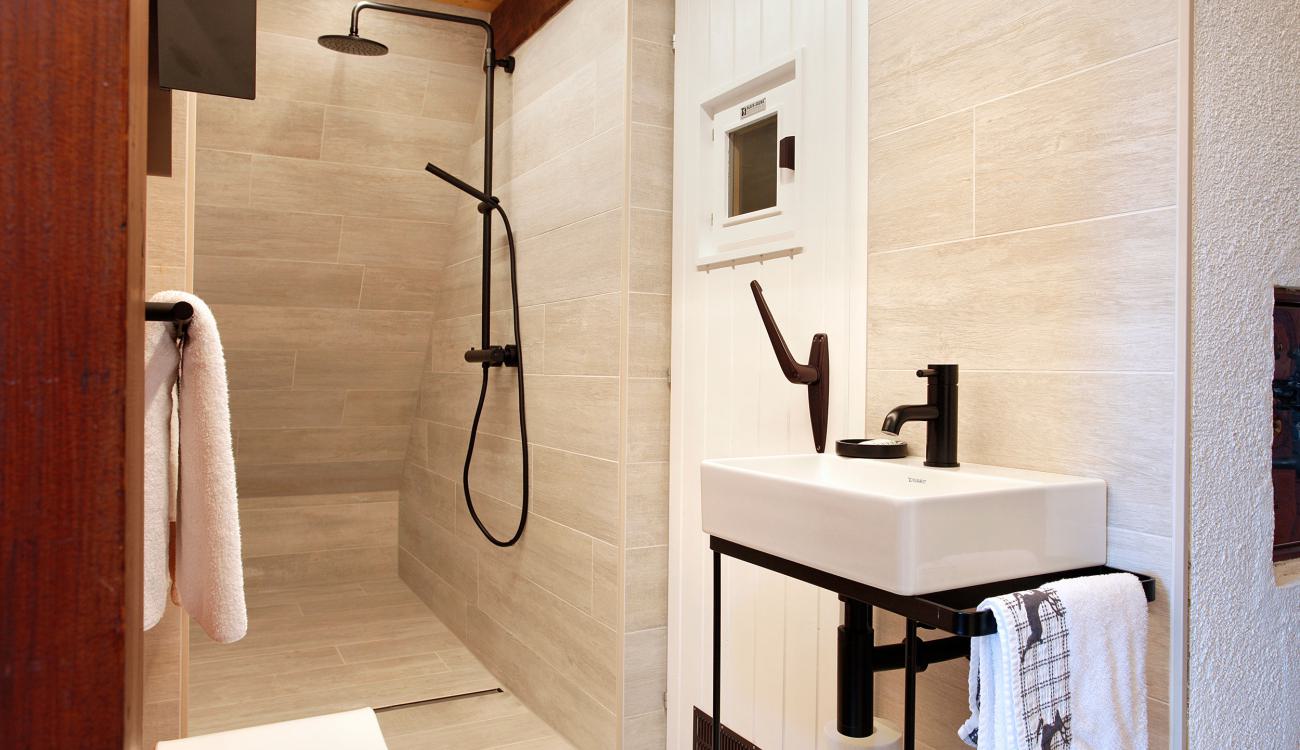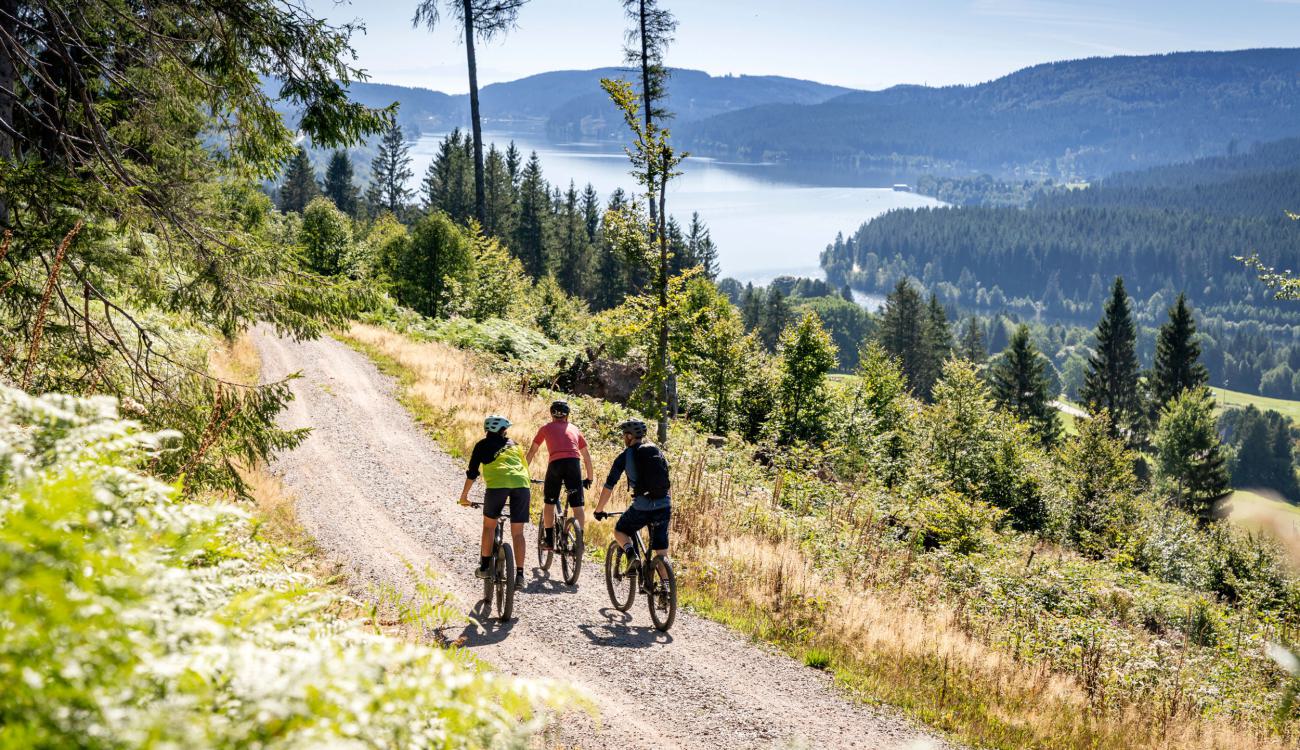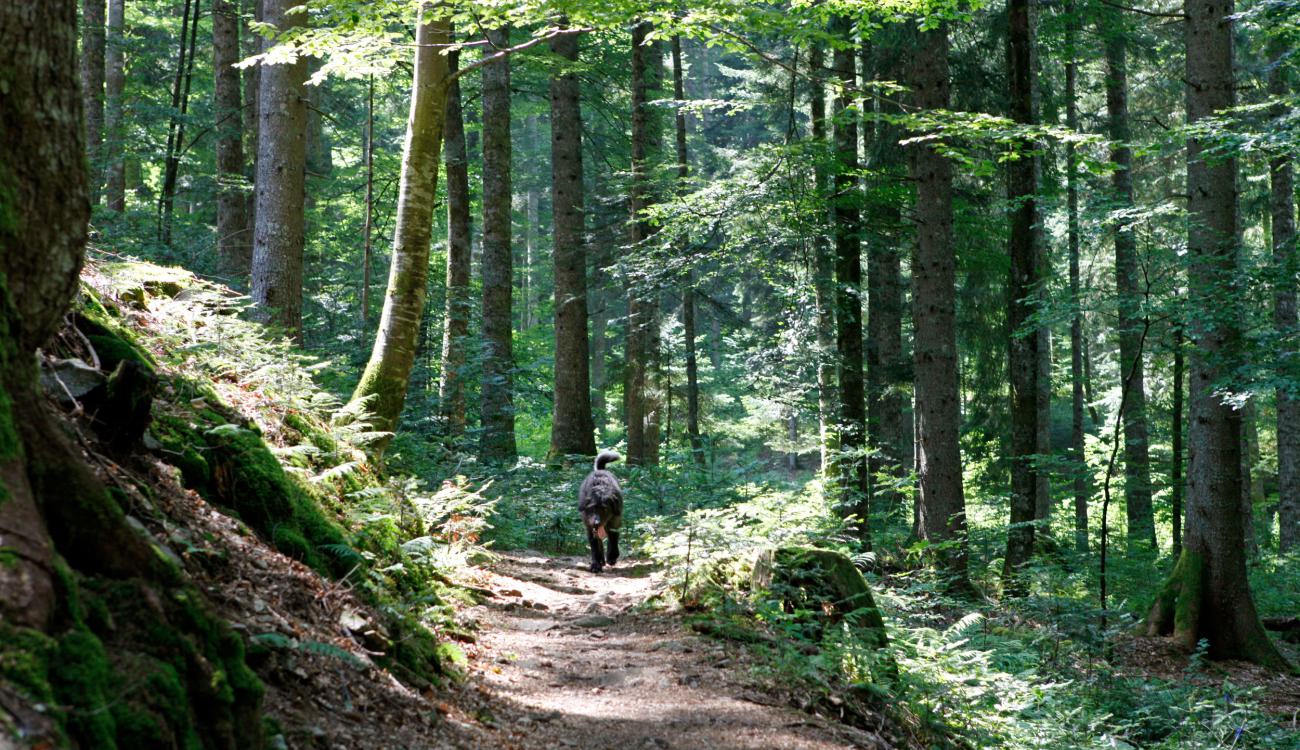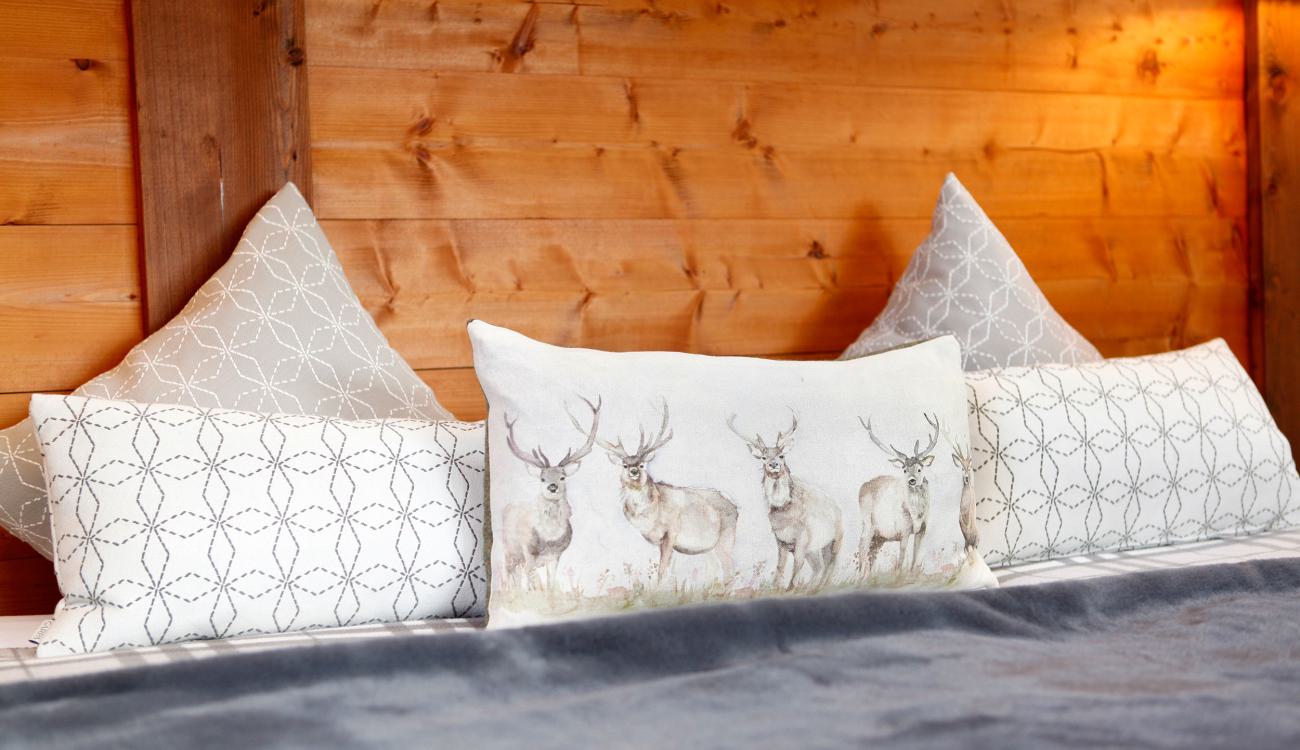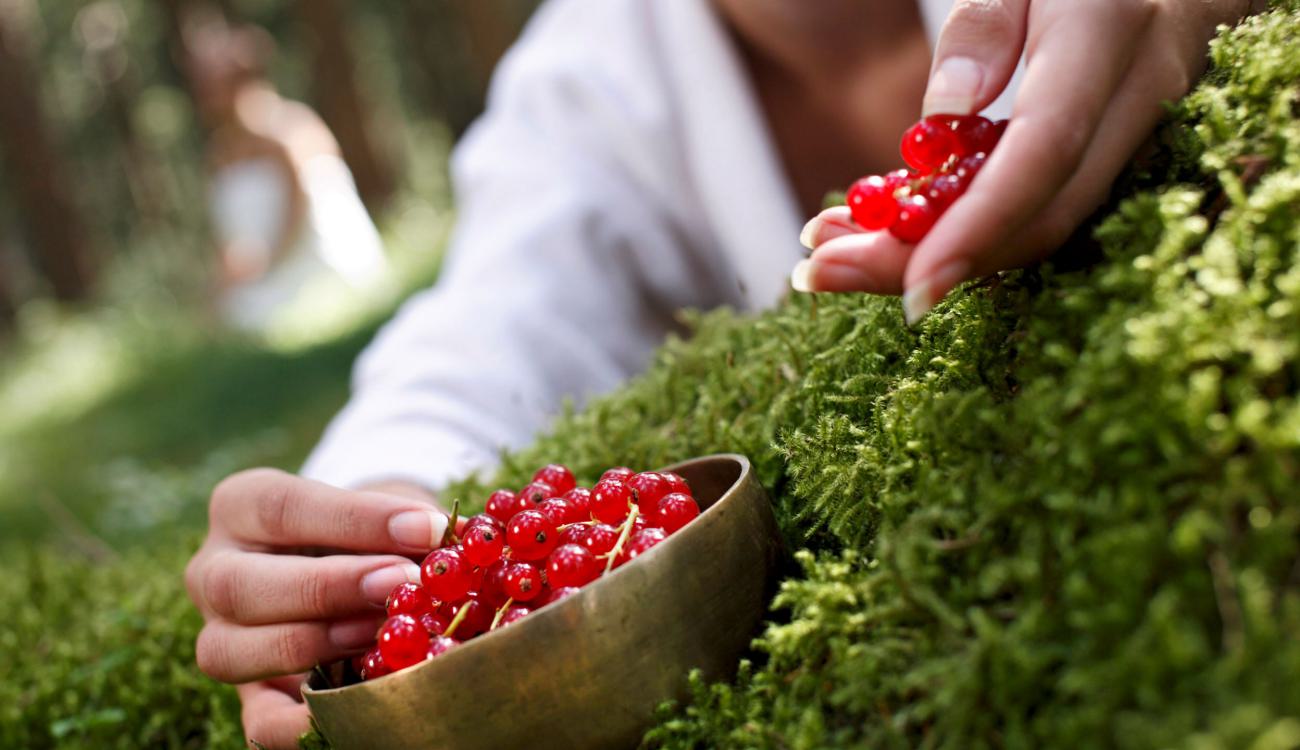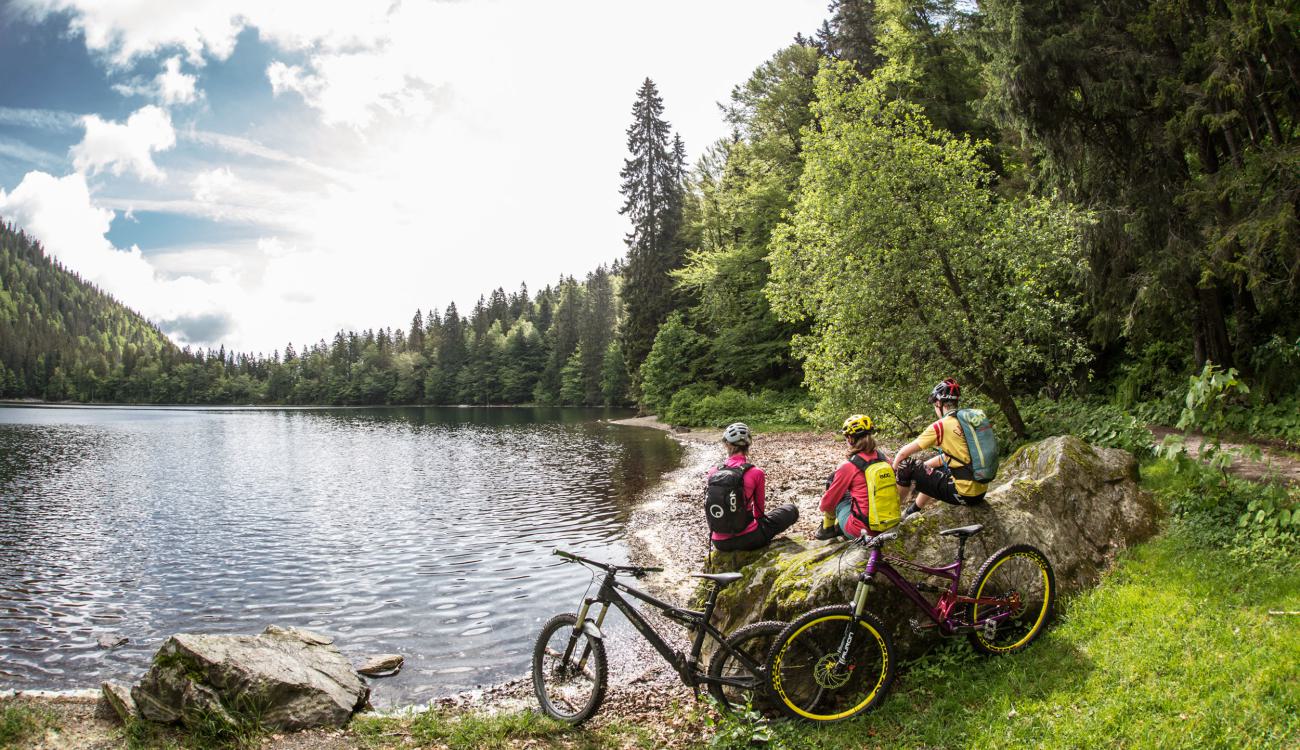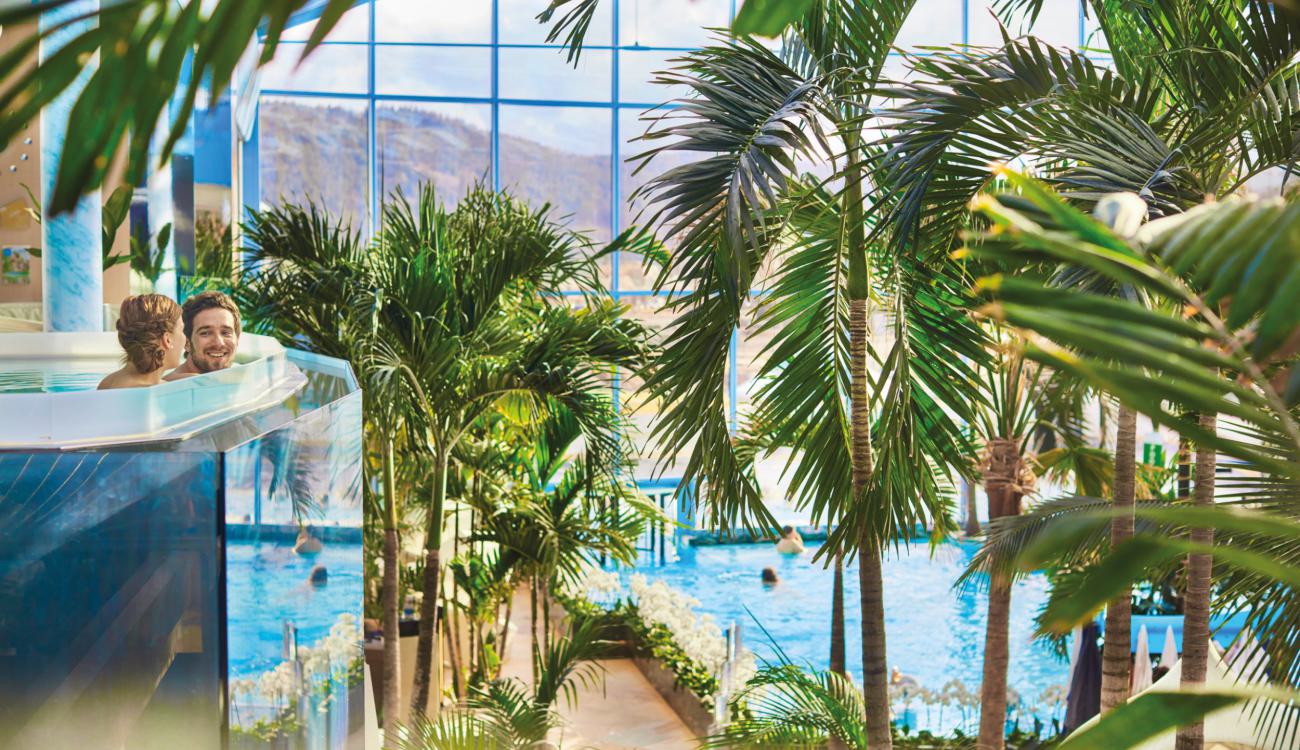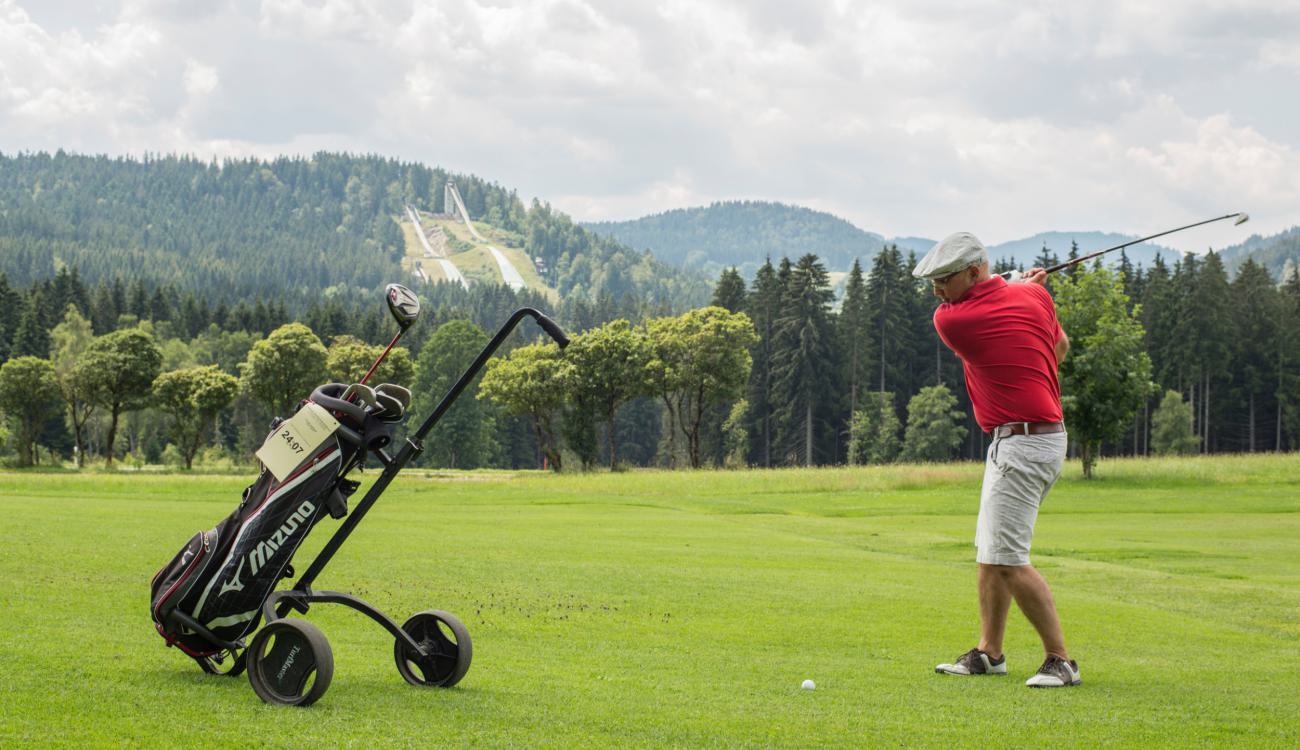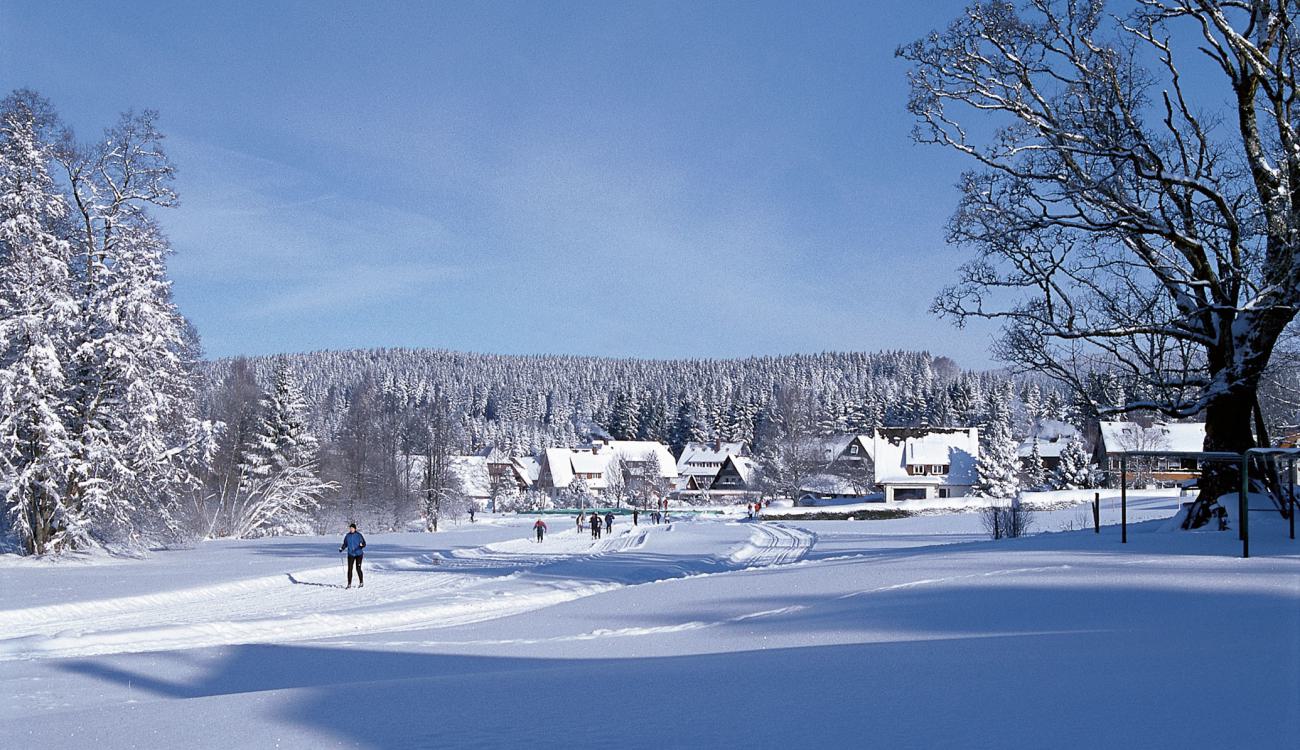 Sport & Wellness in Hinterzarten
Our holiday home has a sauna that our guests can use at any time during their entire stay! Cozy bath and hand towels are at your free disposal!
Our Black Forest chalet also has its own sauna with a shower and guest WC, which is located in a comfortable coach house directly by the chalet.
Always on the move in the fresh mountain air
Sports enthusiasts will love the wide variety of activities offered by the Black Forest. Whether hiking, mountain-biking, Nordic walking, playing tennis or golf in the summer, or enjoying cross-country or Alpine skiing in the winter, Hinterzarten and its environs provide the ideal infrastructure for a wide variety of sports.
No matter what the hobby or sport, we provide our guests with storage and repair facilities for their sports equipment. We can loan helpful accessories, such as backpacks or walking sticks, in addition to an extensive range of maps.
Winter dream with cross-country skiing
A convenient entry point to the Hinterzarten cross-country skiing network is located directly opposite our holiday home.
Nordic walking poles & rucksack
Guests receive a free walking map of Hinterzarten. Walking sticks and a backpack can be borrowed.
Bicycle cellar & tools
We are well equipped for the needs of cyclists and mountain bikers. Maps for fantastic tours in the area are available for your use.
Hiking
The Hochschwarzwald region in the Black Forest is one of the most beautiful hiking areas in all of Germany. You can hike on clearly sign-posted tracks across more than 1000 kilometres (600 miles). We can provide hikers with a large selection of maps in our house. All of our guests receive a hiking map of Hinterzarten free of charge. In addition, backpacks and Nordic walking sticks are available during your stay. You can find more information about hiking in the Black Forest here.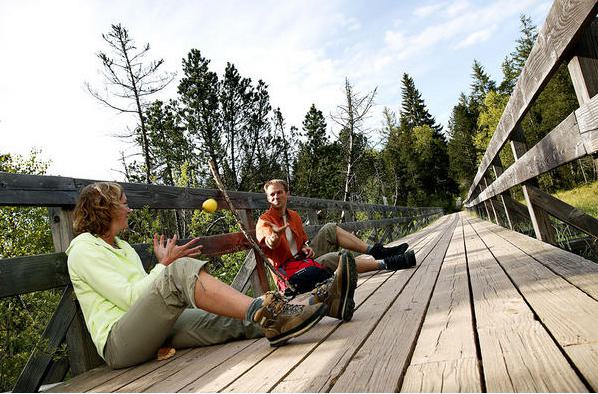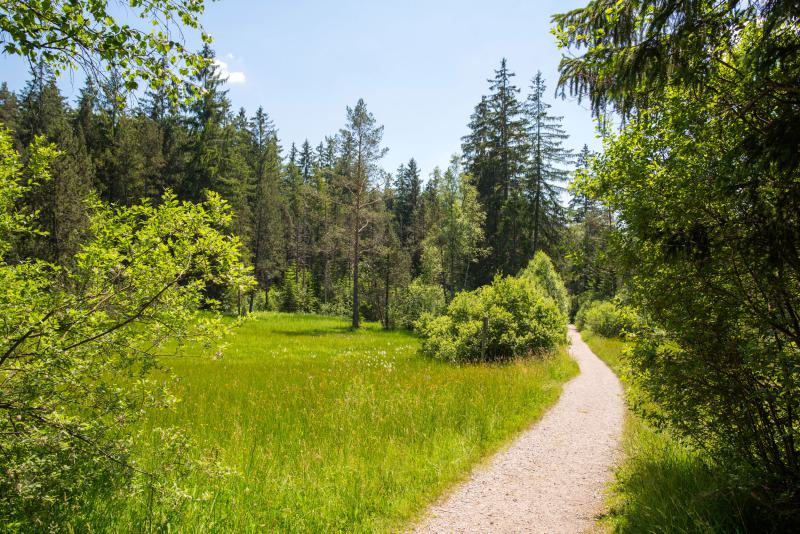 Nordic Walking
With its fresh country air and numerous forest paths, Hinterzarten is the ideal location for all Nordic walking enthusiasts. Nordic walking poles are available to guests in our holiday home free of charge. A professional Nordic walking personal trainer can come directly to you in the house to provide instruction.
Mountainbike
The Hochschwarzwald region is viewed as the perfect setting for demanding mountain-bike tours. All mountain-bikers and other cyclists can use our secured bicycle room in the basement. The room has a tool kit with the most important bicycle tools (bicycle pump, puncture repair kit, etc.). Bike cleaning facilities are also provided. Bicycle maps are available in our house.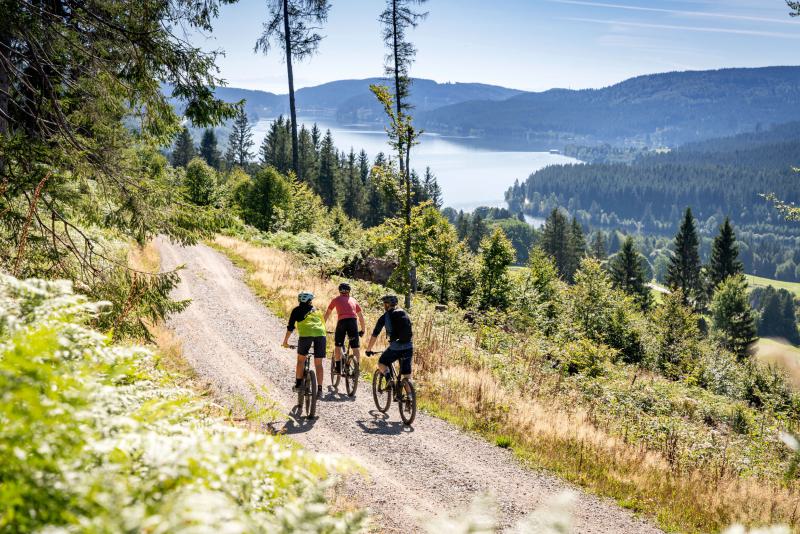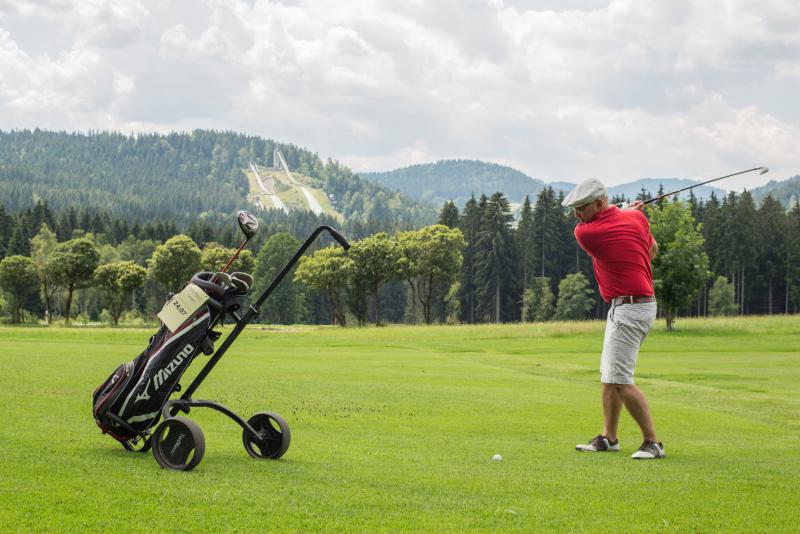 Golf
The Titisee-Neustadt 9-hole golf course is located only 5 minutes by car from the holiday home in Mattenweg. Our category-B apartments are particularly suitable for golfers since they have a separate storage room – ideal for storing golf bags and other golf accessories.
Tennis
A number of tennis clay courts are available for use in the summer in Hinterzarten. The closest indoor tennis centre is situated about 10 minutes by car away in the neighbouring village of Neustadt.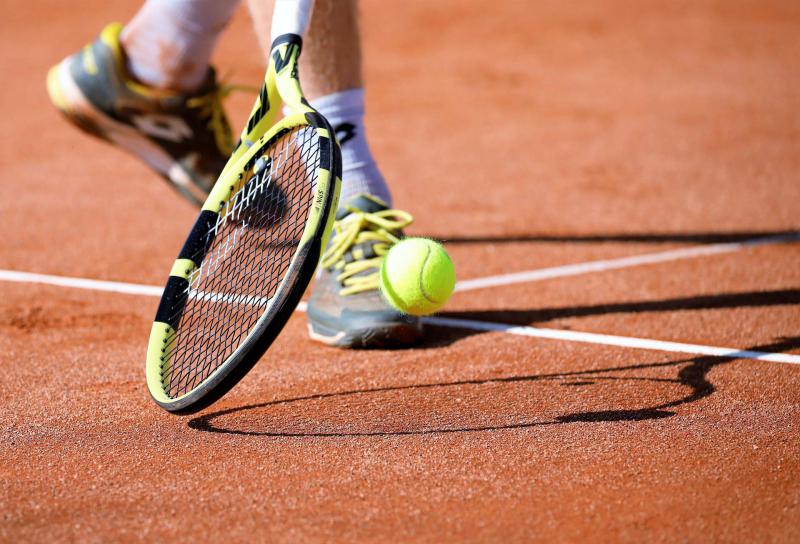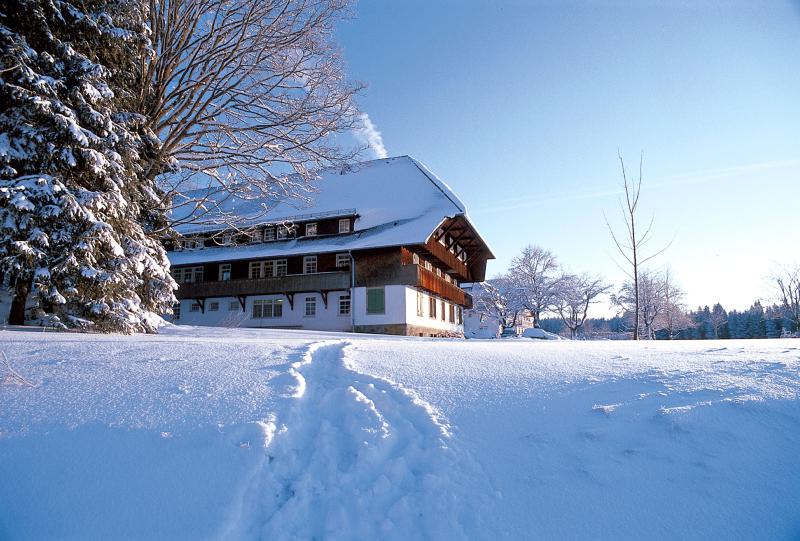 Snow-shoe hiking
Enjoy the outdoor experience of snow-shoe hiking during wintertime in the Black Forest. You can hire snow shoes in the village and we can organise a hiking tour guide for our guests on request.
Alpine skiing
The Thoma ski lifts on the Windeckkopf mountain are only 5 minutes by car away from our holiday home. Feldberg has a wide variety of slopes for alpine skiing in the Black Forest and can be reached in about 15 minutes by car.
You can find more information about alpine skiing in the Hochschwarzwald region here.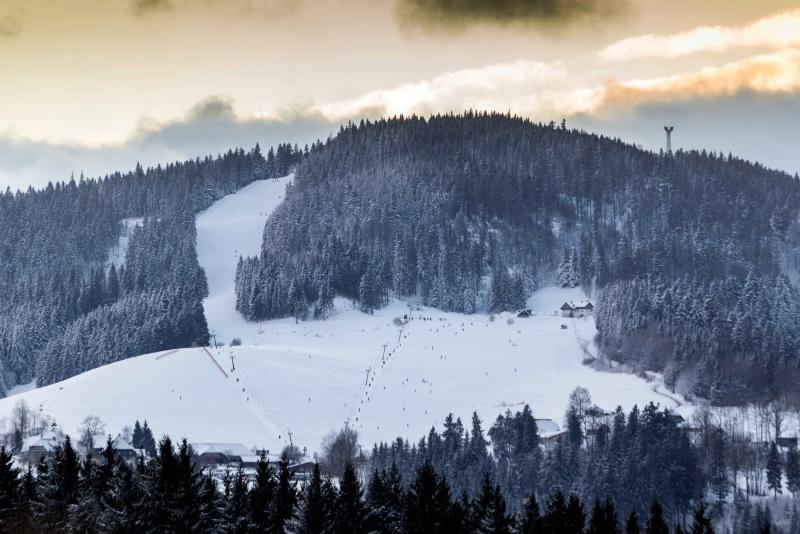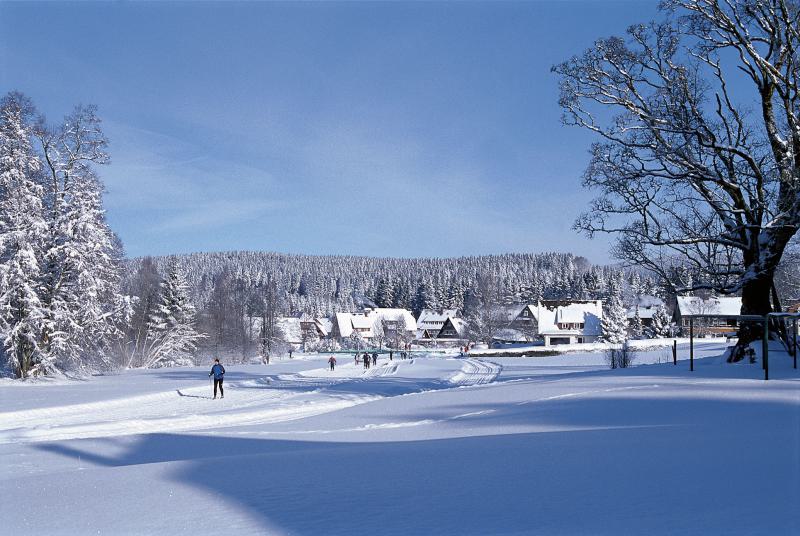 Cross-country skiing
Hinterzarten offers numerous cross-country ski tracks for both beginners and expert skiers. The region has more than 60 tracks covering a total length of approximately 400 kilometres (250 miles). One of the tracks is situated directly across from our holiday home, and is an ideal easy-to-reach entry point into the Hinterzarten network of tracks for all cross-country skiers.
As a cross-country skiing-friendly holiday home in Hinterzarten, our holiday home has a waxing and lockable ski storage room equipped with ski racks and electric ski boot dryers. Once a week, a cross-country skiing expert comes to our house to give insider tips about the Hinterzarten cross-country skiing network and to help you wax your skis. Our guests also receive a map of the Hinterzarten cross-country skiing network, free of charge.
You can also find more information about the sports on offer in the Hochschwarzwald region in Black Forest on the official website of Hochschwarzwald-Tourismus GmbH www.hochschwarzwald.de.